A FEW WORDS ABOUT US
Juice Master United – Middle East (JMUME) is the appointed Master Franchisee of Juice Master brand by Juice Master Ltd. – UK for United Arab Emirates and an appointed Master Franchisor for Middle East region
JMUME established in the year 2008 with a head office in Dubai, UAE and operate the chain of Juice Master juice bars across UAE. Our first flagship store opened in The Dubai Mall as shop-in-a-shop concept with Planet Nutrition Store. Planet Nutrition® is one of the leading and prestigious chain of retail nutrition stores and reliable distribution channels in the United Arab Emirates.
"While complementing the nature of our business, we ventured with Juice Master considering its similar views on our common goals. We are very much pleased to launch our first Juice Master Juice Bar in Dubai with the efforts of Juice Master team and our fully geared up and energetic staff" said Rami Abduljawad – Managing Director of Juice Master United Middle East.
Now introducing the chain of healthiest juice bars in Dubai, by opening doors of its first outlet as shop-within-a-shop concept at The Dubai Mall with one Planet Nutrition store.
At Juice Master®, we aim to provide genuine, natural, healthy juices and smoothies. Juice master is the only personality led juice bar chain in the world. Jason Vale from United Kingdom is one of the world's leading authorities on juicing, health and addiction and he is a bestselling author and motivational speaker on health. Jason is known as The Juice Master and having 'The Healthiest Juice Bar chain on earth'. Jason and the Juice Master have one mission to 'Juice The World'.
OUR TEAM
Jason Vale
Managing Director – Juice Master Ltd & face of Juice Master
Jason is the face behind the brand of Juice Master and the MD of all global operations. He is intrinsic to juice bar promotion as his message gives the juice bar relevancy and generates massive interest.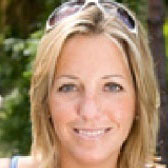 Kate Beswick
Retreats Manager – Juice Master Ltd
Kate is head of the Juice Bar franchise network and responsible for planning all global operations for the brand.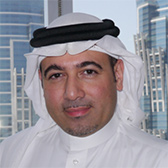 Rami Abduljawad
Managing Director of Juice Master United-Middle East & Planet Nutrition
Rami is responsible for all of the Master Franchisee and Middle East region of Juice Master as well as being head of Planet Nutrition and its stores.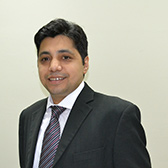 Sohaib Azam
Business Development Manager – JMUME
Sohaib is responsible for the success of operations across all UAE juice bars and Franchise development in the Middle East region.